On the 31st of July, the gates open to the food-first festival Valley Fest!
Located in the Chew Valley, right on the shores of the lake, Valley Fest is back for 2021 with a jam-packed weekend of chef demos, feasts, and street food as well as panel discussions and the Youth 4 Food festival!
We've picked our top five Bristol Food Union highlights below, see you there!
The Valley Fest team has a whole host of chef demos coming your way! Rob Howell and Josh Eggleton will be cooking from Rob's new book Root, Pensford based sushi chef Masuyo Newman will be taking you through creating your own sushi at home and the Hangfire Girls, Sam and Shauna are bringing BBQ to you with incredible cooking over fire demonstration to name but a few!
Find the full list of demos here.
Grab your program and plan your foodie education!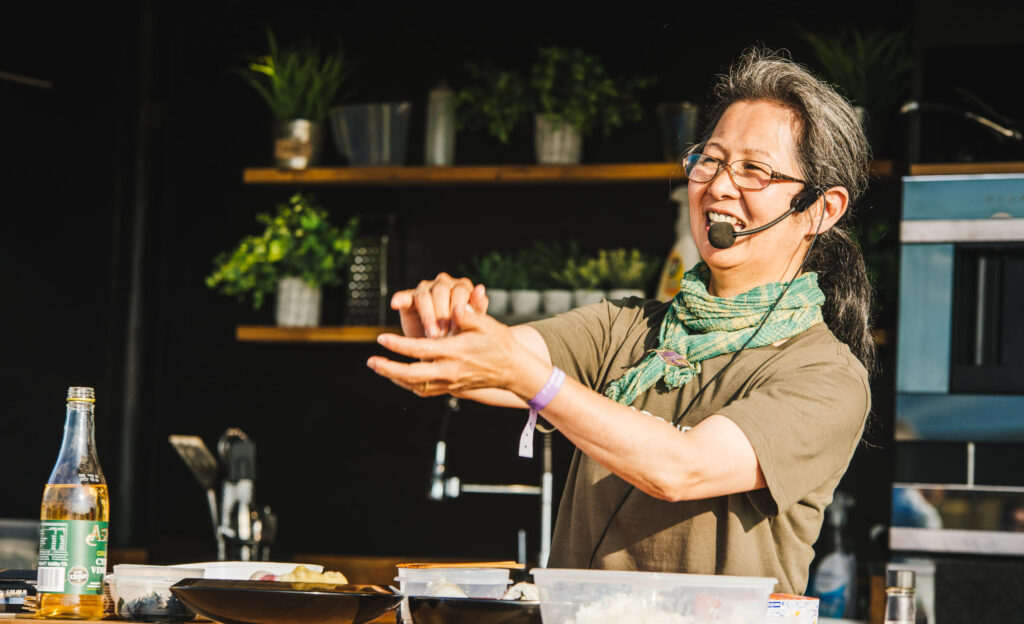 Valley Fest is famous for feasts and 2021 isn't going to be an exception. They are bringing together their festival guests and some of the best chefs and producers in the region to celebrate feasting together again.
Empirical is pairing with Dalston's Snackbar in their cocktails and Mexican street food feast. Empirical will be introducing their new cocktail range and have been working with Freddie Janssen to create a menu that will excite the taste buds! Expect four cocktails and three courses of finger-licking Mexican street food including tacos, chicharrones, sharing platters! Get your tickets in advance here.
We are also looking forward to the Chew Valley feast, happening on Sunday, this lunch to remember will be whipped up by local chefs using local ingredients only! Plus, thanks to Bloody Drinks, you will get to start your meal with an excellent Bloody Mary! Don't miss out and grab your tickets here.
All the feast info can be found here where you can also nab tickets to the Family BBQ and extra special Root, Bristol event. We suggest buying your tickets in advance!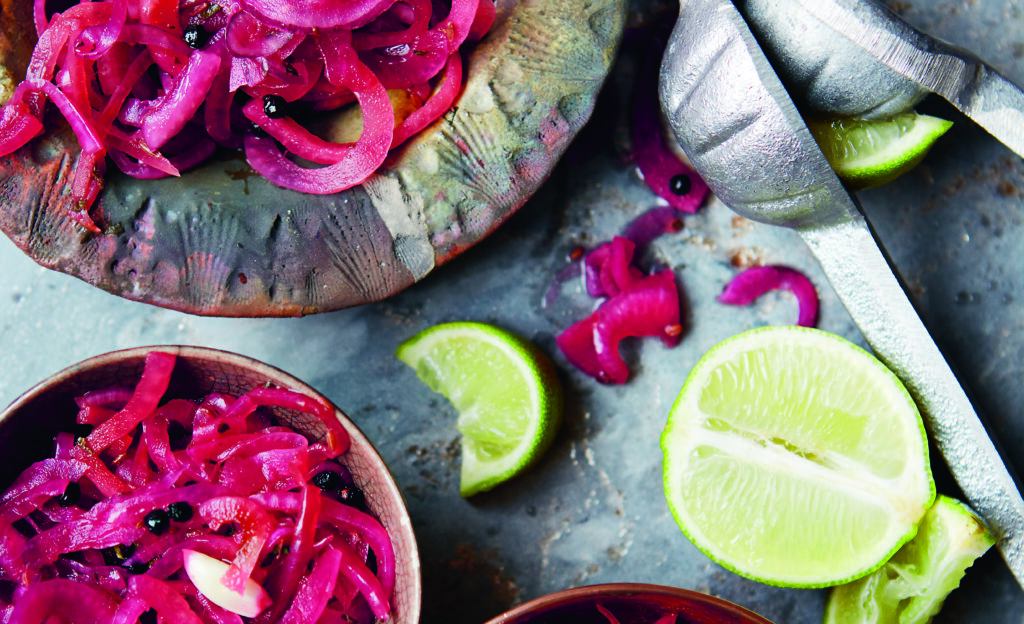 Valley Fest will be welcoming a whole host of street food traders to Chew Valley to keep you going between demos, feasts, and dancing. We are looking forward to seeing some old favourites as well as some brand new popups on the block! Remember they are cashless so no need to head to the ATM before you come.
Valley Fest is held on the site of The Community Farm, a proper working farm that provides fresh, organic produce to local shops and kitchens across Bristol and more! Take a chance to see the work the farm does when it comes to growing ethically and eco-friendly and learn more about how their work contributes to other sustainable projects! Find out more here.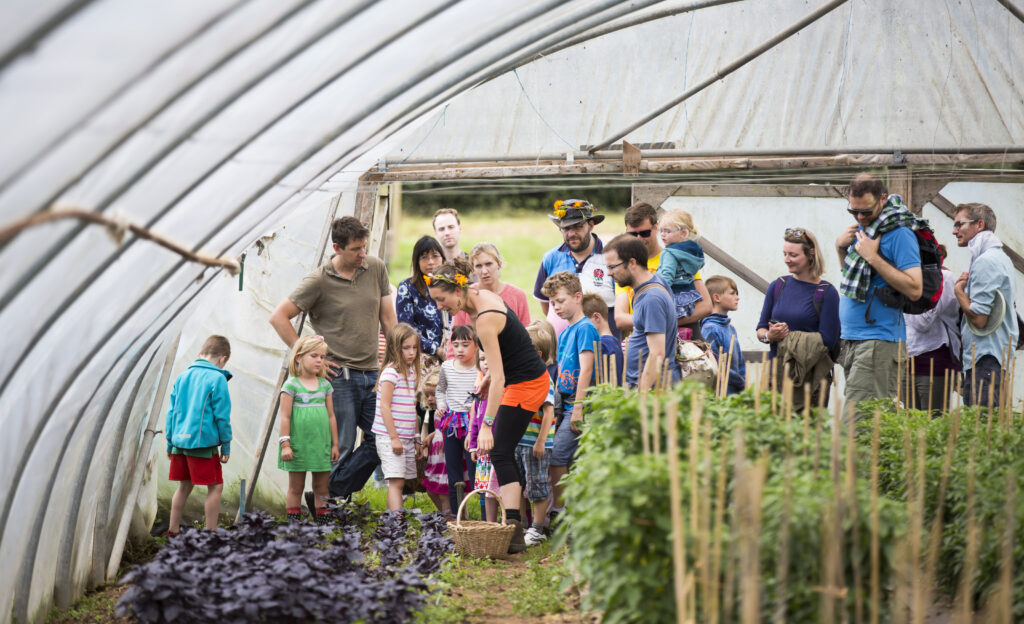 Valley Fest aren't the type to shy away from big conversations and loves to bring all sorts of people together to share ideas when it comes to all things food. From discussions on the impact of organic meat and how this may shape the future of meat consumption to Jenny Chandler talking about her new book Green Kids Cook! They have talks from local producers, experts on climate change, and a whole host more.
Find the full list here